Christmas Countdown Holidays style
The Christmas Countdown continues with fun gift ideas from both end of the budget! I LOVE this concept.. it's art and it's personal! DNA11 is a super cool company that takes your DNA, fingerprints or lip prints and turns it into art! Even better, it's a Canadian company!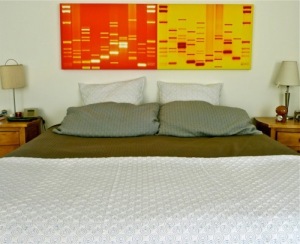 How much fun would it be to stake out your side of the bed with a DNA print?
Check out the company online — HERE 
On to the other side of the budget, but still a spectacular gift!
I recently discovered Oh! The Post. Based out of Kelowna Laura turns postage stamps of the past into jewelry. Pendants and ear rings that feature stamps from around the world and across the ages! You can even specify a country and year which Laura with cross check and show you what is available!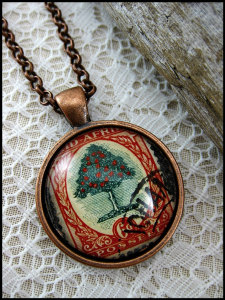 Check out her Etsy store for many many many ideas and get some serious shopping done!