Day 7 of Holiday Hurray
Sometimes you just have to say…..
Ahhhhhhhhhhhhhhhhh
For the salt and pepper shaker lover on your list!
Looking for that perfect piece to go with your holiday party dress?
Here you go: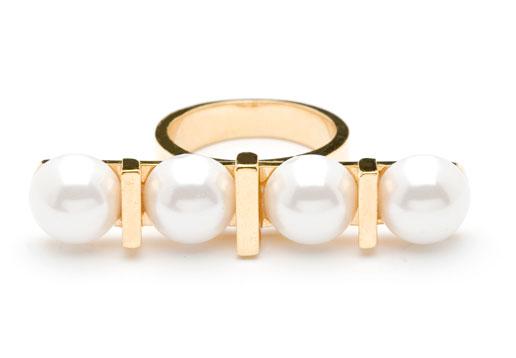 I don't wear rings that often, but if I did this one would be on the list, classic but modern and Oh so cool!