Holiday Hurray ~ Day 14
I am just SO impressed with some people.
They come up with the COOLEST stuff at a price that is TOTALLY affordable!
*LOVE THIS*
I have named him "Squishy!"
Darling Squawk Fox is at it again!
Gifts in a Jar: 12 gift ideas for under 15 bucks!
Christmas is a religious holiday? Right?
Sometimes I am pretty sure I am going to H. E. Double Hockey Sticks.
Perhaps this is the perfect gift for Great Aunt Martha!
Maybe not.
Your choice.
We can always roast marshmallows together…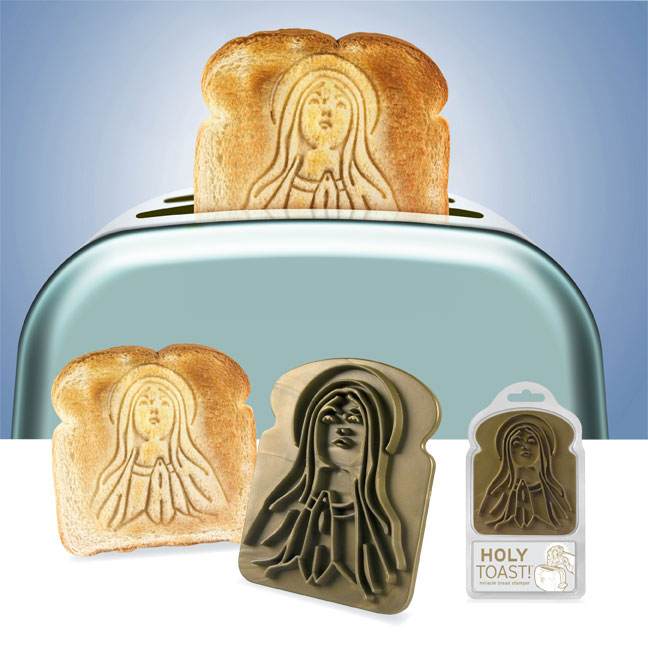 What do you think.. Peanut Butter or Jam??