From cute to HOT!
While I might not be known as a designer diva, deep inside me does live one!
Who on occasion comes out to play. 
Elie Saab can stop me in my tracks. Seriously… take a look at this: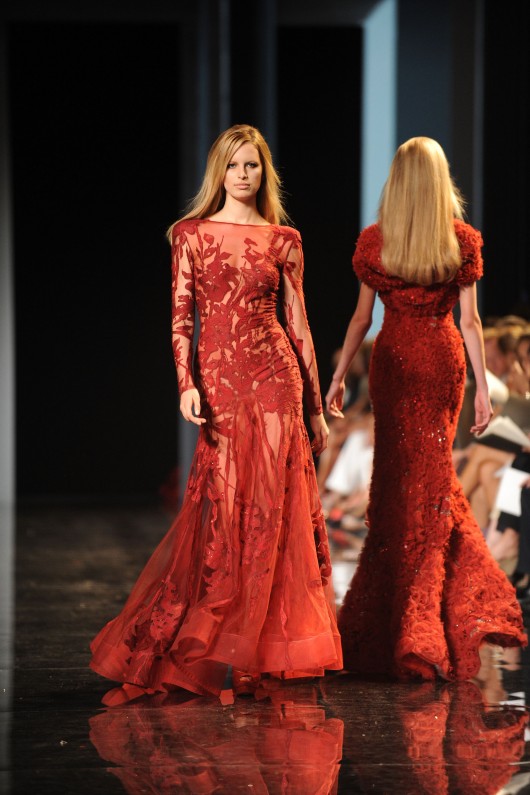 Wouldn't you love to have, not only the budget and the body, but an excuse to put on that dress?
Treat yourself to some dreaming and check out the page >  Elie Saab.
Make sure to look at the most recent Haute Couture collection! Just beautiful!