Here we go.. Day 3 of my Holiday Hurray celebration!!
BRILLIANCE!!!
That's what these are!
The question is can we get them delivered before the Company Christmas party!
Footzy Rolls!
Let me know if you get them and how they stand up to a dance floor after a couple of drinks.
I love THIS!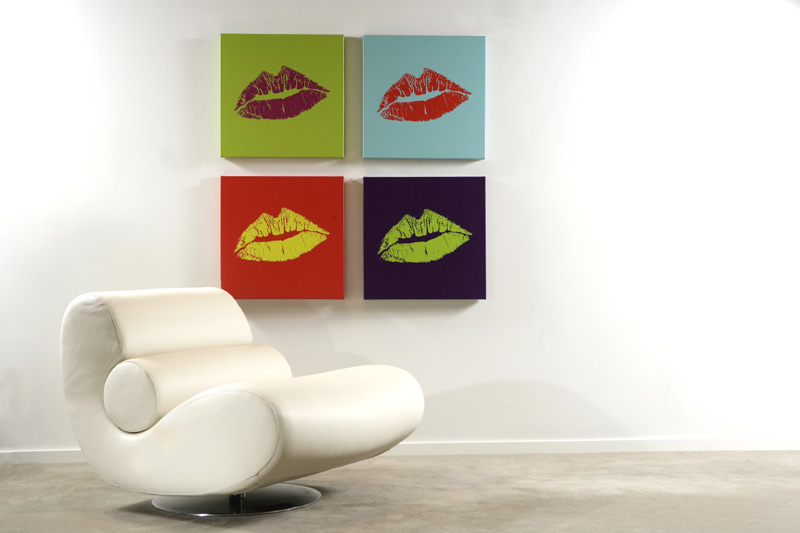 DNA Art can do custom art with your lip prints, finger prints or DNA. They can take your DNA and your honey's and put it together into one print, how cool would that be to hang over a bed? It's not inexpensive, but totally worth checking out!!
Now in the spirit of Squawk Fox… For a more affordable version why not take a digital picture of your lip print and after having it printed and enlarged go visit Picture Perfect and Perpetual Blooms on Bernard (or a framing store near you) I bet they could reproduce the same effect for a fraction of the cost!
If you do it please post the picture hanging in your home so we can see how it turns out!!
P.S. Here is another favourite from Picture Perfect > Friendship bags!